The presence of endometriosis is generally discovered by a doctor since many women do not experience symptoms. Our doctors can conduct an examination of a woman's pelvic area if she is having symptoms or issues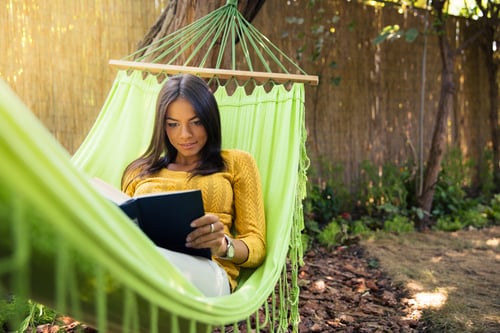 with becoming pregnant.
The physician will look for uncommon uterine positioning or abnormal cysts of the ovaries. Lesions can be seen in the vagina or cervix in some cases. The disease can only be confirmed by a doctor through surgery in order to positively identify lesions. At the time of laparoscopy, the physician can either remove or ablate the endometriosis that is present.
After a woman is diagnosed with the disorder, the doctor will evaluate the best course of treatment depending on if the symptoms are severe and if the woman is trying to become pregnant soon. No known cure exists for it, but treatment is available to help symptoms.
Doctors discuss the available forms of treatment with patients based on a woman's symptoms and condition. Women with endometriosis usually can still carry a child depending on the severity of their condition.