Surgery can play a vital role in treating infertility and helping a woman conceive. A fertility doctor may perform a surgical procedure that allows a woman to conceive naturally or increases her odds of success with fertility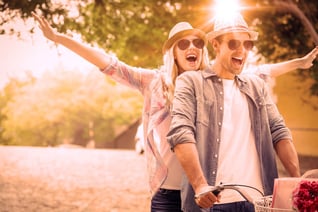 treatments such as IUI (intrauterine insemination) or IVF (in vitro fertilization).
A number of abnormalities and conditions, listed below, can hinder or prevent a woman from getting pregnant. Beyond causing reproductive problems, these abnormalities can produce unpleasant side effects such as chronic pelvic pain and heavy bleeding. Surgical intervention may be the most effective option for providing relief from these symptoms.
When it is determined that surgery may improve a woman's chances of conceiving, minimally invasive techniques such as laparoscopy and hysteroscopy can often be used. These techniques use small incisions and high-definition cameras that project the area of operation on a monitor rather than large, open incisions traditionally used in surgery. This reduces pain, recovery time, risk of infection, and blood loss, and generally leads to better surgical outcomes.
Patients facing complex diagnoses may also benefit from minimally invasive robotic surgery, which uses computer-controlled instruments that are precisely guided by the surgeon.