Women & Infants Fertility Center is dedicated to helping patients retain their fertility, so we have created the Fertility Preservation Program. Treatments for cancer and other serious illness can often cause infertility but preserving one's fertility before such treatments is an option many women and men should consider.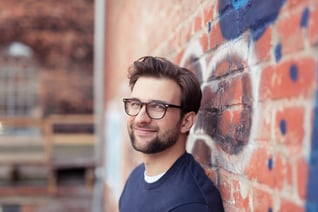 In addition to medical reasons, women may choose to preserve their future fertility for social reasons. Men can, too, but their fertility does not decline with age as drastically as women's fertility. Our state-of-the-art laboratory affords patients the opportunity to save their eggs, sperm, or embryos for future use, utilizing the latest egg vitrification (fast freezing) method and storage technologies. Our highly specialized group of doctors, nurses, and embryologists ensures that you have the information and support you need to make the best decision regarding fertility preservation.
We are a member of the Oncofertility Network and are experts in surgical and laboratory techniques that can preserve fertility. Our goal is to begin treatment quickly and achieve success with plans designed for each patient. The Fertility Preservation Program is located in the offices of Women & Infant's Fertility Center at 90 Plain St. in Providence, RI. For more information about any of our procedures or to schedule an appointment with one of our fertility specialists, please call (401) 453-7500.