Egg donation involves one woman donating her eggs to another couple or individual in the hope of helping them achieve a pregnancy that otherwise wouldn't be possible. Egg donation is one aspect of what the American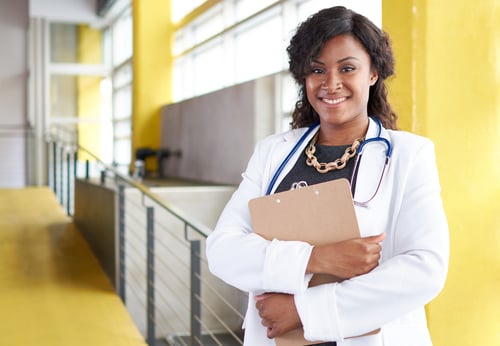 Society for Reproductive Medicine (ASRM) refers to as third-party reproduction, in which a third party (a woman) donates her eggs to use in assisted reproductive technologies.
The process begins by recipients identifying a suitable egg donor who goes through a rigorous screening process. Through IVF procedures, the eggs are retrieved from the donor and fertilized using the male partner's (or donor's) sperm. The resulting embryo is then transferred to the womb of the recipient mother for possible pregnancy.
The first pregnancy through egg donation occurred in 1984, and the practice has expanded significantly since then as fertility specialists have improved IVF and the egg freezing and storage process, called cryopreservation. The practice of egg donation has also gained in social acceptance and has increasingly become an option for overcoming several female infertility factors.
According to ASRM, average pregnancy success rates using donated eggs are 55-60 percent in the United States. Many factors determine success, but the age of the recipient does not appear to be one of them, although using donor eggs from a young woman (less than 31 years of age) is critical to the success of the procedure.